Relationship, Professional, & Spritual
Life coaching
5 Step Coaching Process
Identifying a Topic or Issue
Explore Ideas & Create a Vision
Identify and Remove Barriers
Taking Action Towards Goal
Refine, Reflect & Motivate
Relationship Coaching
Life is packed with a series of relationships and these relationships are a critical component to our happiness. How we find the balance we feel we need is usually where the cookie crumbles. Then we begin to set expections which can create compounding issues and may be quite a feat to over come on your own. That's where I come in as your relationship coach .... your life coach.
As your relationship coach I will help you set positive relationship goals that provides proper balance for your mental, physical and spiritual wellbeing.
It's seems simple. Right? Not always. When we are bombarded with 'life' it is easy to get sidetracked and overwhelmed and the 'status quo' remains.
People change and constantly evolve and the relationship must follow suit so it remains intact and continues to be the support system we dreamed it would be.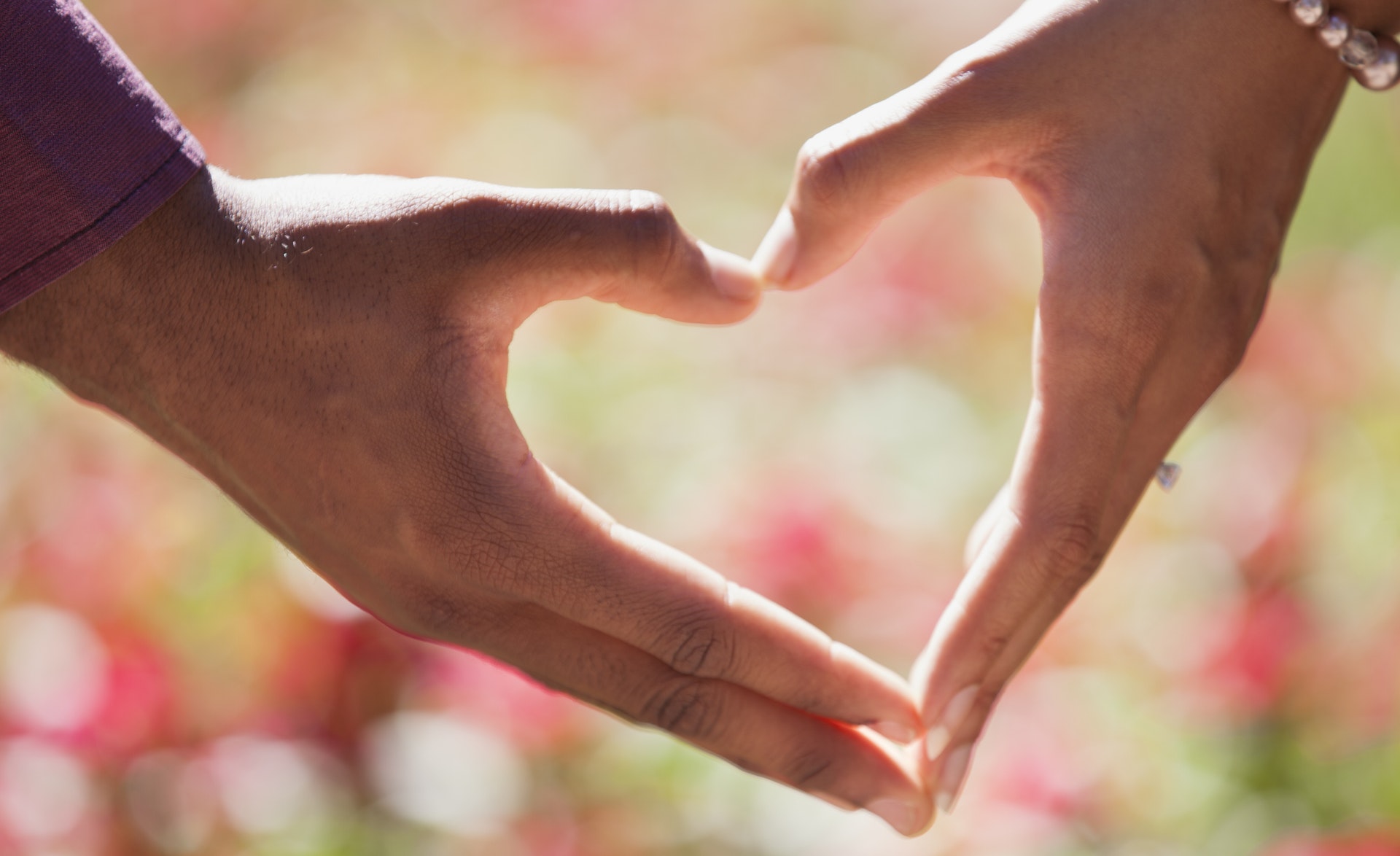 Professional Coach
My objective as your professional coach is to help you soar past your current mental barriers. Over a series of meetings I will help you:
Focus on personal growth and development
Define your objectives and goals in your career
Identify current strengths and weaknesses
Collaborate to build a roadmap to success
Help create better communication skills
Deliver messages and insight in a way that it is heard and acted upon
Collectively we will unlock your potential
Throught the course of our sessions expect to hear words of encouragement. With that said, also be prepared as I will tell you what you need to hear versus what you want to hear. In order to get you to the next stage in your professional journey we will be sure to attack your fears head on and gain clarity of self in the process.
Spiritual Coach
As a team and over the course of many sessions we will impose change by augmenting how you work on a deeper level. Together we will discuss past and present behaviors and habits; closely look at your belief systems and help you transcend into finding your higher self.
We will uncover your truths and shatter your glass ceilings!